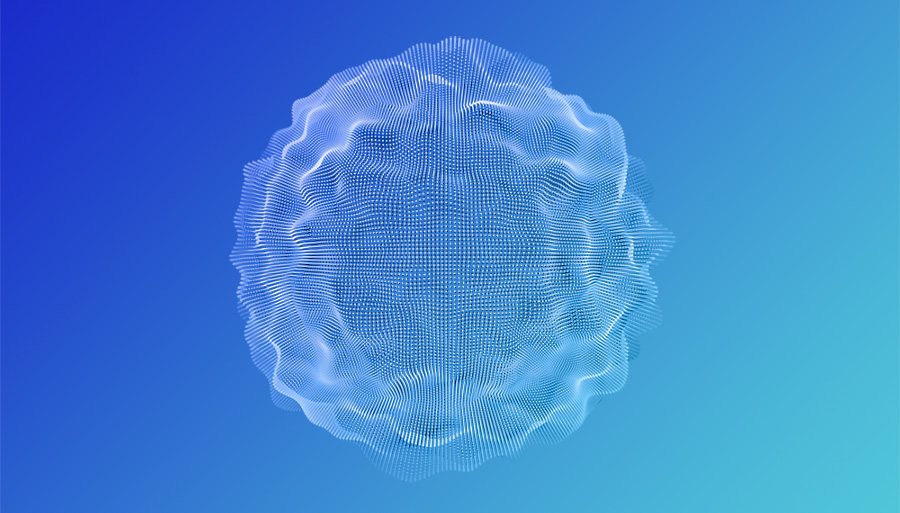 Increasing Board Effectiveness
Multinational Pharmaceutical Company Achieves a 400 % Measured increase in Effectiveness
AUS pharmaceutical company was undergoing major change initiatives. Many sound strategies and activities had failed to meet expectations. Problematic issues identified were:
Team Effectiveness
Managing Ideas
Tolerance for Conflict
Managing Change
Throughout this, the managing director was keen to ensure the whole executive team was working as effectively as possible – living the corporate vision and values and fully participating in the business strategy. Sarah Cornally designed a programme to evaluate the items addressed at boardroom meetings versus the number on the agenda, the frequency of items unsuccessfully addressed, and the quality of discussions undertaken at meetings.
Sarah Cornally undertook individual executive coaching with all board members, starting with the Managing Director. She identified aspects of his leadership style that diminished his effectiveness and coached him to achieve a more enabling leadership style. This change was the evidence needed to effectively enrol the executives into engagement with the program.
Whilst the executive coaching was unfolding there were a series of executive retreats, one early in the year, one midyear and one close to the end of the project. These were designed to look at various issues together as a functional and effective leadership group. The initial retreat focused on how effective they were as a group, as leaders and as change agents. The second one looked at their strategic plans, how enrolled they all were and how effectively they listened and communicated with each other. The third retreat was about integrating what they had learned in their coaching sessions and how they would use that to enhance each other's performance and achieve synergy for the benefit of the whole organisation.
Periodically, group coaching was provided by observing board meetings, providing feedback regarding their effectiveness and developing alternative effective behaviours. This yearlong program resulted in 400% improvement achieved against the evaluation criteria.